Facilitator, Wellbeing Strategy Consultant
Registered Organisational Psychologist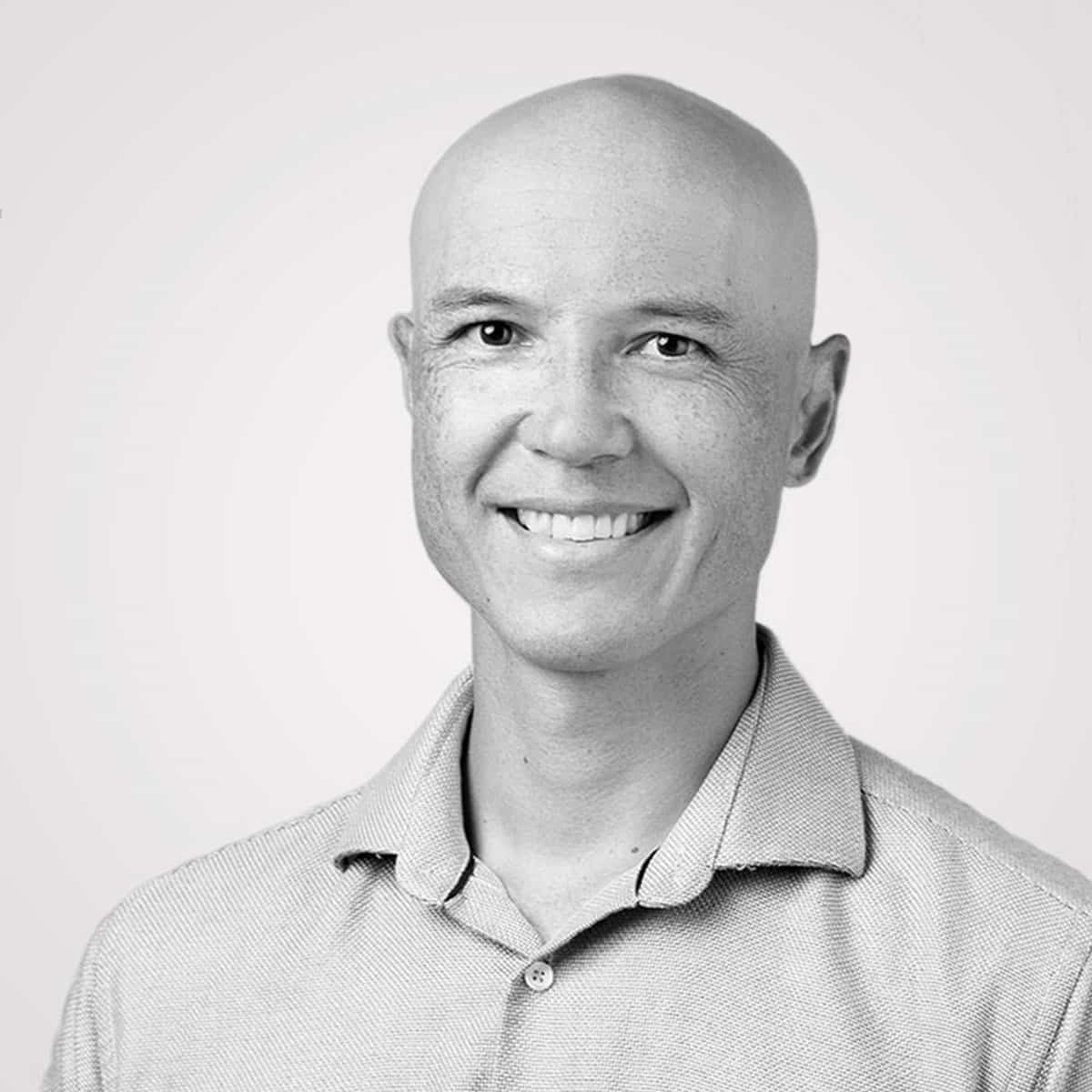 As a psychologist, Dan brings experience from across the defence forces to high performance sport. "I've observed first-hand that it doesn't matter if you're the toughest of the tough, or the elite of the elite, anyone can struggle with mental health issues and the best leaders and teams are proactive about making wellbeing a priority."
Dan is a registered psychologist and cognitive behaviour therapist specialising in treating insomnia and sleep disorders, who has joined the Umbrella facilitation team.
Previously, Dan has had careers in both the corporate and public sectors. He started his working life as an accountant, then commissioned as an Officer in the New Zealand Army where he served as a military/organisational psychologist for 10 years. In addition to experience holding psychology roles within Army, Navy (including Head of Psychology Navy), Airforce & Special Operations, Dan has also worked as a sports performance psychologist with Olympic and professional sports teams.
Dan joined the facilitation team at Umbrella with a desire to be at the forefront of the conversation around workplace mental health, wellbeing, and performance.
"I've always enjoyed facilitating, sharing, and learning about the workplaces and stories of other New Zealanders, so to also be able to support others and make a difference to how we look after ourselves and each other at work – that's a privilege."
Work demands in the 21st century can be all-consuming. First there was the rise of "always-on" devices that allowed work to follow us home (has anyone seen my PalmPilot???). [...]
What being masculine really means for men's mental health in New Zealand Mental health is a topic that many men are reluctant to talk about. One indicator of our reluctance [...]
Increase your hunger for sleep: Poor quality sleep found to be common in Umbrella survey Do you feel like you aren't getting good quality sleep at night? Do you [...]
Contact Umbrella for an inspirational speaker on mental health, practical tips and solutions for improving employee wellbeing and healthy workplaces. Our presentations and keynotes are often described as a conference highlight.