Customer Relationship Lead
Registered Organisational Psychologist
MSc (Hons), PGDip I/O Psych, PGDip Bus Admin (HR)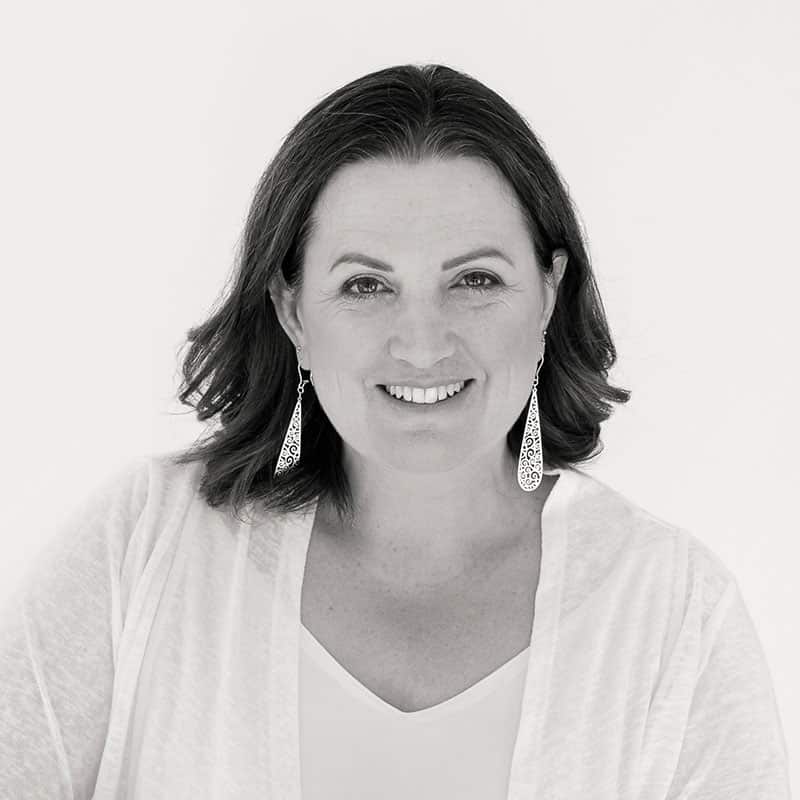 For Kate Milburn, psychology always simply made sense. As a leader who enjoys science and is passionate about working with others "psychology provided the lens to get the best out of both".
Now, more than two decades later, she's as certain as ever of her decision. She's enjoyed a long career as an organisational psychologist in the New Zealand Army (both Regular Force and Reserves), serving alongside some incredible women and men. One of the more recent highlights of her career with NZDF has been leading the Wāhine Toa programme, an initiative aimed at enhancing the careers and connections of women in the military. Kate has also worked in a range of leadership roles for the New Zealand Police. From working with instructors and recruits at the Royal New Zealand Police College, to working with leaders from across the organisation, she worked to promote more inclusive, well, and high performing teams.
Kate has been a registered psychologist since 2009, she has a Master of Science in Psychology (First Class Honours), a Post Graduate Diploma in Industrial and Organisational Psychology, and a Post Graduate Diploma in Business Administration (HR Endorsement). Kate is delighted to bring all she has learned as an organisational psychologist to Umbrella as our new Customer Relationships Lead, working with clients to create optimum wellbeing for employees. "I firmly believe when people are well, they perform at their best. Often companies call in specialist advice when they need an ambulance at the bottom of the cliff – I'm excited about supporting businesses to be more proactive". She loves that Umbrella allows her to work flexibly. "Flexible working is one of the key enablers of gender equity. It means we can balance work with our passions outside work."
It's safe to say, Kate Milburn is all about building strength. "When we talk about 'being resilient in a crisis', we often think about sustaining business outcomes and bouncing back economically. But the reality is you can't do that if you haven't supported your people to be resilient."
This month we wanted to showcase our support for Movember and the important role te taha tinana (physical health) plays in our wellbeing. Our Customer Relationship Lead Kate Milburn [...]
For Kate Milburn, Umbrella's newest team member, psychology always simply made sense. Throughout her schooling, she enjoyed science and people, so "psychology provided the lens to get the best [...]
Contact Umbrella for an inspirational speaker on mental health, practical tips and solutions for improving employee wellbeing and healthy workplaces. Our presentations and keynotes are often described as a conference highlight.