MSc Cross Cultural Psychology,
PGDipClinPsy, BSc (Hons), MNZCCP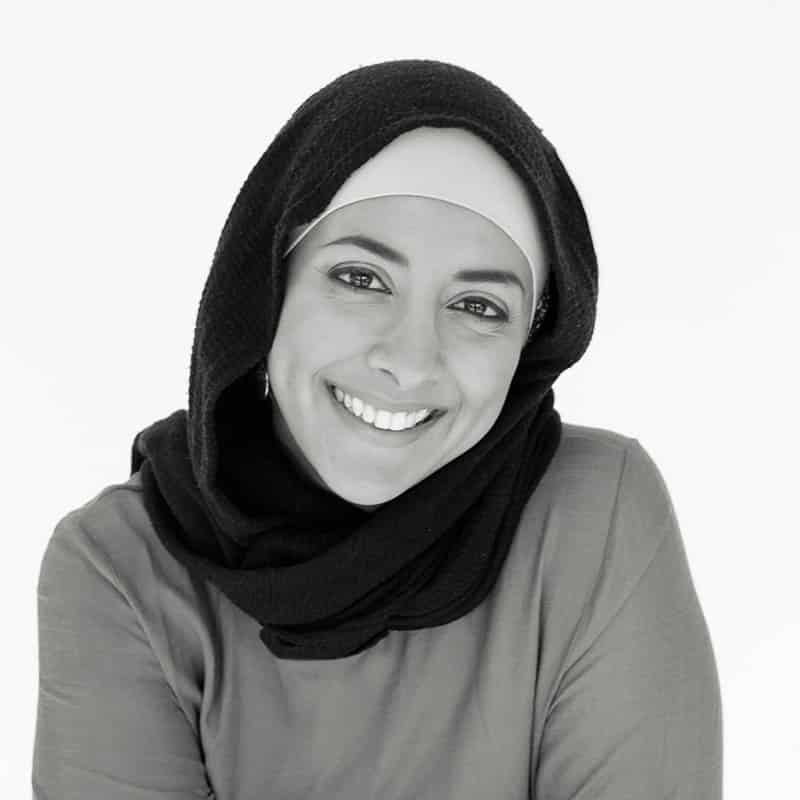 Zeenah's interests and experiences as a clinical psychologist include neuropsychology, adult mental health, holistic wellbeing and cross-cultural psychology. "I am passionate about improving mental health and wellbeing through innovative and holistic initiatives for diverse human beings, meeting people where they are."
Zeenah is a clinical psychologist and neuropsychologist based in Wellington. She has worked in diverse spaces in Wellington and around New Zealand, including with clients who are experiencing a broad range of mental health difficulties, as well as brain injury and trauma. 
She has also been involved in community-based wellbeing initiatives focused on mental health awareness, reducing stigma, enhancing wellbeing, and positive relationships and parenting. 
Over the past two years, Zeenah has been actively involved in the mental health response to the Christchurch Mosque attacks, working closely with the Canterbury health system and justice sector in the provision of advisory services and support initiatives for the affected community. 
"A big part of this work has involved exploring innovative initiatives to improve access to appropriate mental healthcare and enhance cultural responsiveness in the workforce," she says.
Prior to training as a clinical psychologist, Zeenah worked across a number of local government and NGO roles in community and youth development, particularly with refugee and CALD (culturally and linguistically diverse) communities. 
Contact Umbrella for an inspirational speaker on mental health, practical tips and solutions for improving employee wellbeing and healthy workplaces. Our presentations and keynotes are often described as a conference highlight.