PhD in Psychology from Victoria University of Wellington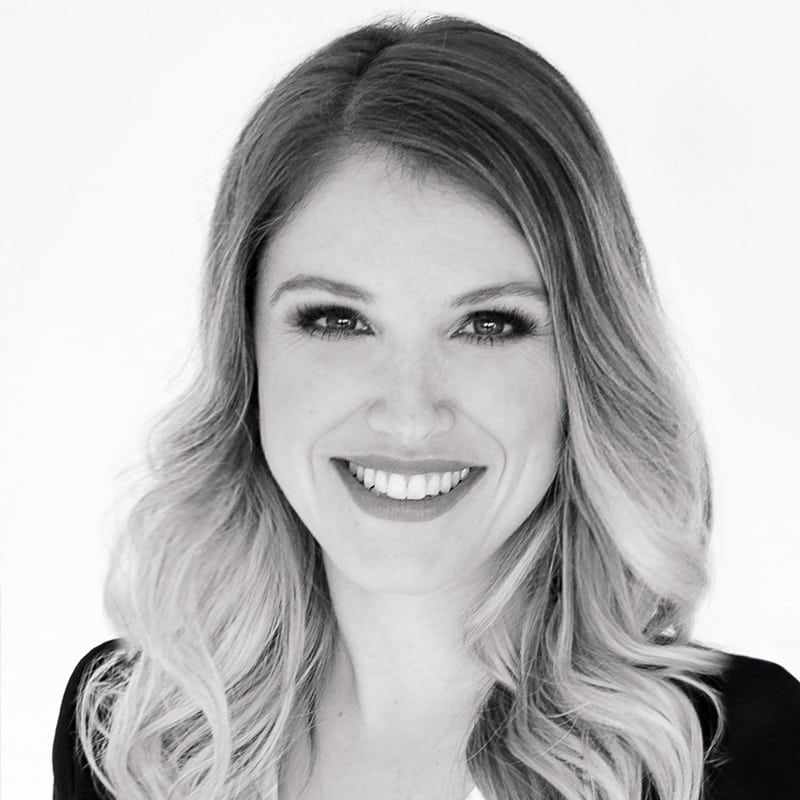 Ceara is a firm believer in the application of psychological research in producing real-world outcomes. "Psychology isn't just for psychologists. I'm proud to work for an organisation that lives and breathes that ethos – translating positive psychological research into content that is both high quality and accessible."
As a Research Associate at Umbrella, Ceara spends her days hunting down the latest findings in workplace wellbeing, mulling over academic research articles, and penning evidence-based content for the Umbrella website.
Armed with a doctorate in social cognitive psychology, a passion for science, and a daily cup of caffeine, Ceara's work helps to build scientific rigour and a strong research base for Umbrella's newest development projects and offerings.
Ceara joined the research team at Umbrella with a desire to do what she loves while making a concrete and positive difference in the world of mental health, wellbeing, and organisational outcomes.
"I tend to thrive when the people around me are thriving, and I love that my work at Umbrella is all about making this a reality for employees in workplaces across Aotearoa."
If you've ever tried to change a habit, you'll know it's not always easy, and changing financial habits is no exception. If the thought of wrangling your finances into [...]
Do you remember "back in the old days", pre-COVID-19, when you (almost always) had enough sick leave to last the whole year? When you would gaze at your remaining [...]
We all have that one colleague who somehow manages to stay calm and collected no matter what the day throws at them. With god-like serenity, they navigate negative feedback, [...]
Contact Umbrella for an inspirational speaker on mental health, practical tips and solutions for improving employee wellbeing and healthy workplaces. Our presentations and keynotes are often described as a conference highlight.