Our Clients
We are proud to have helped various leading organisations in Auckland, Wellington and throughout New Zealand to thrive, engage and excel. If you want to join our growing list of partner organisations, please get in touch with our team. References are available upon request.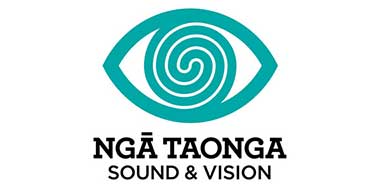 Supporting employee wellbeing sometimes involves throwing out the rulebook and trying something new and innovative. Read the case study below to find out how Ngā Taonga Sound & Vision redefined work by putting wellbeing first.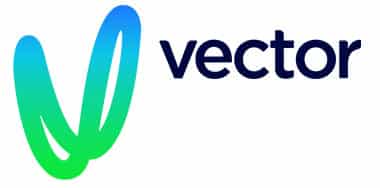 "The specialist skills of the Umbrella team mean that we have great confidence in the wellbeing strategy we have developed together… We also know that there will be bumps in the road and we have partners in Umbrella to help us navigate our way through challenges along the way, learn and move forward."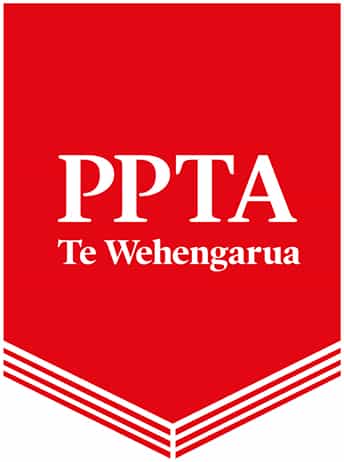 "Choosing Umbrella as a partner gave PPTA members access to psychologists with specialised expertise in mental health and wellbeing that they would otherwise not have had."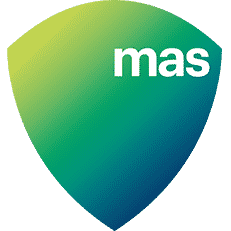 At the end of 2020, the MAS team completed Umbrella's Wellbeing Assessment to understand where they were at with their wellbeing journey, and what needed to be done next. Results from this survey validated their own observations by showing their strengths in supporting people's wellbeing, resilience, and work-life balance.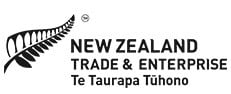 "Gaynor is committed to working alongside us, partnering with us to create solutions tailored to our organisation, using Umbrella's expertise and flexing its content to achieve the outcomes we need. She does that in an immensely approachable, non-judgemental, pragmatic and entirely intentional way. Gaynor is absolutely intent on supporting us on our wellbeing journey."
NZTE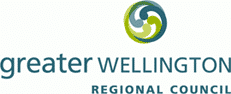 "Gaynor and her team of resilience psychologists have engaged successfully at every level in the organisation, delivering practical, evidence-based resilience programmes that speak directly to people about their real working and personal lives."
Ian Clark
HR Manager

"Through the Umbrella wellbeing survey we were able to understand our organisation better and developed a programme to suit our needs. As such, the mental wellbeing workshops for our leaders were outstanding. The workshops have equipped our leaders with more understanding about mental wellbeing and enabled them to have quality conversations with their team members. We've made it safe to talk about mental health, it's been an invaluable investment in our organisation and our people."
Vicki Caisley
Chief People & Strategy Officer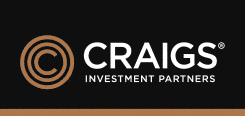 "It was important to us to offer our people something they would genuinely benefit from, both in relation to their resilience and effectiveness at work, and also in their personal lives. The Umbrella team delivered an engaging resilience programme across several locations. They were flexible, professional and provided the necessary expertise to ensure the programme was a success."
Oliver Pomfrett
Head of People and Performance
"The work that Umbrella tailored for us was right on the mark. We are a business built on our people and to have them skilled with tools and techniques they can use multiple times a day has been transformational. Everyone is using consistent language helping themselves and each other regularly and professionally. Feedback has been fantastic from the team and the investment was worth every penny. Thank you"
Troy Turner
Managing Partner

"Participants in the resilience training sessions have learned skills and techniques that are relevant and practical for the challenges and circumstances they face. Umbrella's work makes a positive difference for our people – both at work and in their wider lives."
Luke Southorn
Director Human Resources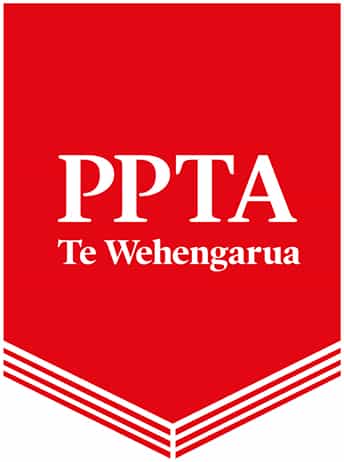 "I would like to thank you for participating in the Provisionally Certified Teachers (PCT) Conference 2023 in Te Whanganui-a-Tara, Wellington. Your generous contribution and sharing of your time, mahi and experiences with delegates was truly appreciated. Your presentation 'Strengthening Resilience in Education' was highly valued by our delegates.

Our aim for the PCT Conference this year was to create a space for kaiako who are just starting their teaching journey to share ideas, learn new skills and connect with other kaiako who are going through the same. You helped us accomplish that, and we are truly grateful for your help."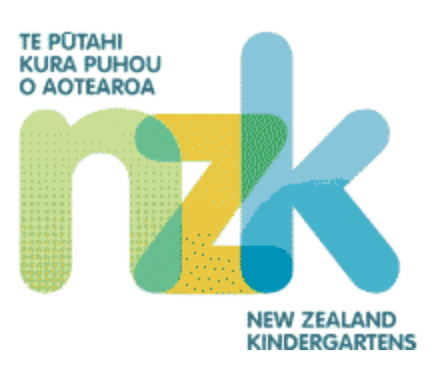 "A huge thanks to you for the excellent presentation that you delivered for the NZK Network Leadership Team last week. Your session hit the spot and was first class.
Feedback has been extremely positive. People really liked your style and engaging approach. They particularly liked the link to Te Whare Tapa Whā and the examples and explanations that you used. Of particular note were the personal stories that you shared.
You certainly hit the brief in terms of an interactive, meaningful and useful workshop – thank you!"
JILL BOND
Chief Executive
New Zealand Kindergartens Network • Te Pūtahi Kura Puhou o Aotearoa
Umbrella can help your organisation to both assess and improve workplace health and wellbeing. We take the time to understand where you are now, where you want to go, and provide tailored solutions to help you get there.