Wellbeing Assessment and Research Coordinator
BSc, BCom, MOrgPsych (in progress), MNZPsS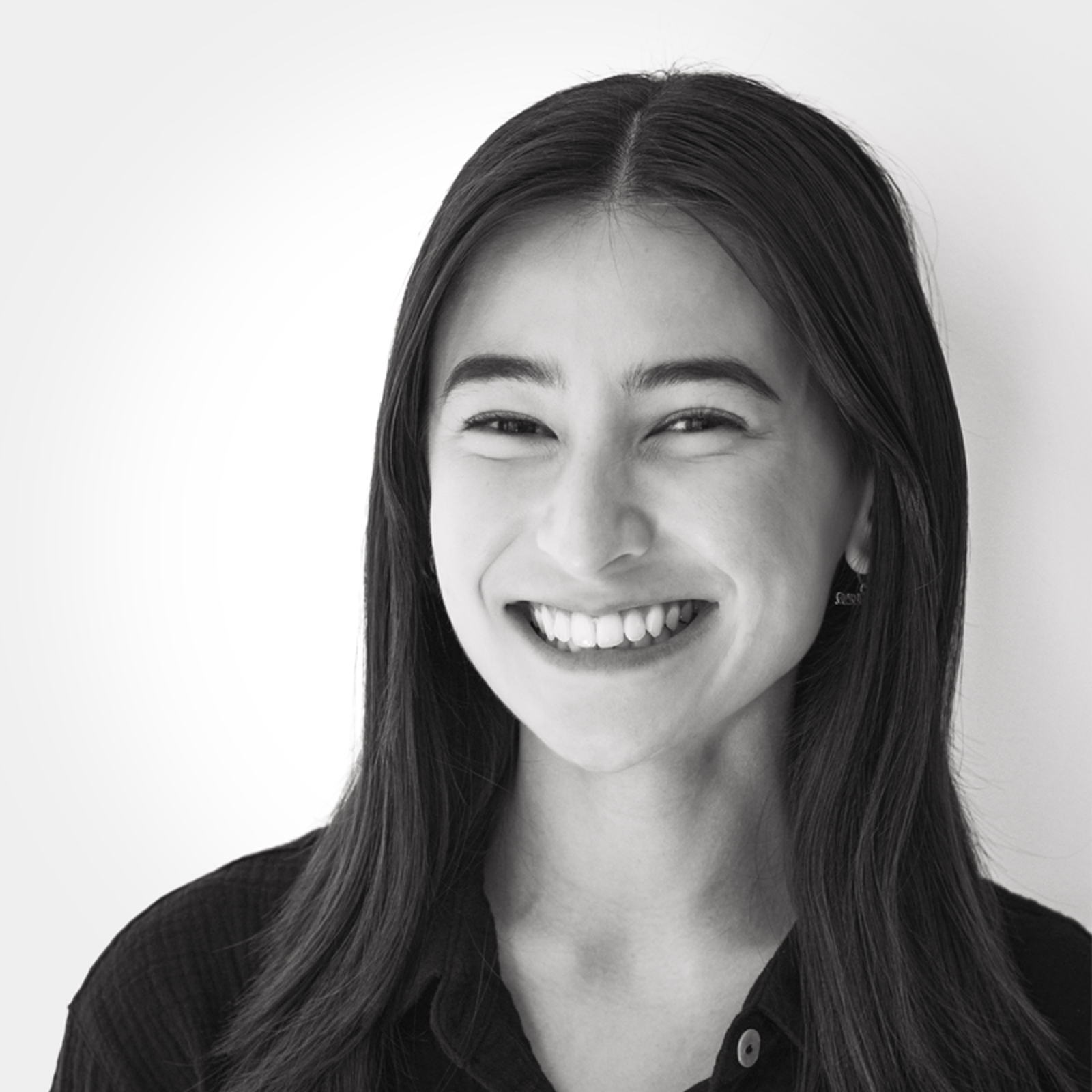 Erika helps to coordinate the Wellbeing Assessment and Research programme at Umbrella Wellbeing. She puts her research hat on to support the surveying, analysis, and reporting of teams' perceptions about wellbeing at work.
She works alongside her team to help organisations to thrive by writing and presenting wellbeing reports for organisations to better understand their strengths and opportunities.
Erika is also inspired to maintain the scientific rigour of Umbrella's services by producing literature reviews and research reports to feed into our Research, Development, and Innovation work. She is especially passionate about translating research insights and data into practical recommendations and strategies for organisations to move toward mentally healthy work.
Erika graduated from The University of Auckland with a Bachelor of Science majoring in Psychology and a Bachelor of Commerce majoring in Management and Commercial Law. Continuing with her interest in organisational wellbeing, she is currently working on a Master of Organisational Psychology, having been awarded a University of Auckland Research Masters Scholarship.
She is a Member of the New Zealand Psychological Society, and hopes to become a Registered Organisational Psychologist in the future.
Meet Liam. Liam is someone who's known for his diligence and creativity. Everyone knows Liam as "the guy who's passionate about his work". Recently, Liam was invited to a [...]
"Everything can be taken from a man but one thing: the last of the human freedoms – to choose one's attitude in any given set of circumstances, to choose [...]
Do you think of your colleagues as your friends? Do you update them on your personal life? Or do you prefer to keep work relationships and your personal life [...]
Contact Umbrella for an inspirational speaker on mental health, practical tips and solutions for improving employee wellbeing and healthy workplaces. Our presentations and keynotes are often described as a conference highlight.