Facilitator
Registered Clinical Psychologist
DClinPsych, BSc (Hons), MNZCCP, PhD (Psychology)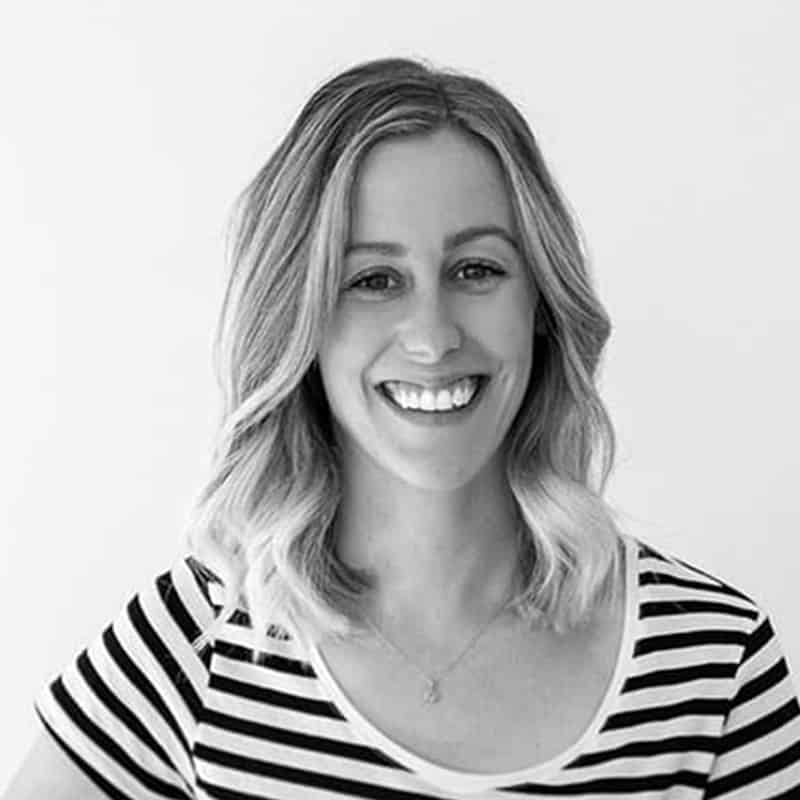 Jenna's passion to help people proactively manage their mental health and wellbeing is a large part of the reason she joined the team at Umbrella. Bringing her experience working in New Zealand and overseas, she is committed to evidence-based psychotherapies that support us with the very real challenges we face in our busy work lives today.
Jenna completed her Doctor of Clinical Psychology in Wellington. Her research evaluated a programme that helped people to manage their difficult emotions. Since completing her clinical training, she has worked with adults in diverse settings including community mental health, inpatient services and private practice. She works flexibly and collaboratively, tailoring therapy to the needs of each person she sees, with a particular interest in supporting people with stress, anxiety, depression, physical illness or relationship difficulties.
She adds to Umbrella's team experience through her training and application of a range of evidence-based therapies including those with a focus on mindfulness, compassion and creating a life worth living. She has a strong commitment to continued learning and to sharing new knowledge with the businesses Umbrella works with.
"I enjoy keeping up with the latest global research to ensure I can offer the best support to the people I work with – especially given the environments we work in continue to evolve," she says.
Jenna joined the facilitation team at Umbrella with a drive to share psychological knowledge and to further make a difference to the lives of working New Zealanders, particularly during the uncertain times of 2020 and beyond. Jenna is passionate about promoting awareness of mental health problems and helping individuals and teams to prioritise and be proactive about wellbeing by applying psychological skills to everyday life.
"I was thoroughly blown away by the extra mile that Jenna went to in order to provide me with not only a totally professional and transparent experience, but a caring one all round"
Picture this: John's colleague copies him into an email thread volunteering him to take on a new project, without checking with him first. John knows he's already struggling to [...]
Understanding the feelings of another - empathy - can be a super-power. It can promote  social connection and allow us to help others even when we don't have all [...]
Rumination – even if you haven't heard the word before, you'll certainly recognise the process. It happens when we repeatedly think the same negative thoughts. In the dictionary, it [...]
Contact Umbrella for an inspirational speaker on mental health, practical tips and solutions for improving employee wellbeing and healthy workplaces. Our presentations and keynotes are often described as a conference highlight.