Registered Clinical Psychologist
MA (Hons), PG DipClinPsych, MNZPsS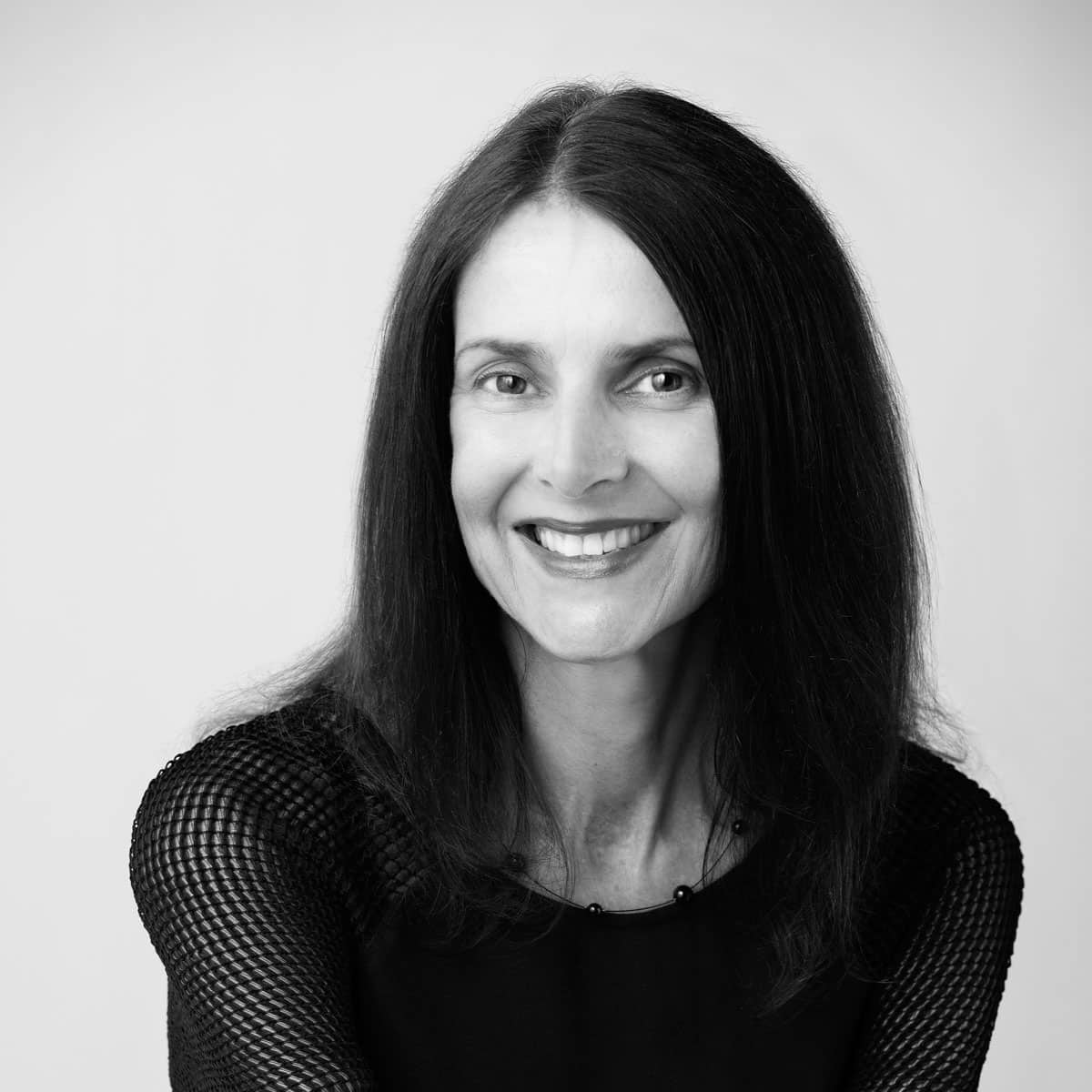 Jude Becroft is one of Umbrella's most experienced clinical psychologists, and combines this with extensive commercial and leadership expertise. The accumulated experience of all her roles ensures she understands the complexities of running a productive organisation, while still ensuring the wellbeing and cohesion of a well-functioning team.
Jude's background gives her an invaluable ability to engage with a wide range of Umbrella clients, understanding their businesses and the issues they may face, while recommending therapeutic actions to address them.
Clinical leadership is another area of speciality for Jude. She has held leadership roles managing multi-disciplinary teams, liaising with stakeholders and providing supervision for other professionals. 
"In these roles, I learned so much about the complexities of holding the organisation's need for productivity alongside team cohesion and employee wellbeing," Jude says. 
At the start of her career, Jude worked for several years as a clinical psychologist, including in an acute mental health unit. She moved into the commercial research industry; first as a qualitative researcher, then in a client liaison role. 
In that position, she managed the needs of large corporate clients, affording her a keen understanding of the corporate sector. "I saw the importance of building and strengthening customer relationships while creating meaningful and practical solutions businesses can action."
Jude takes a liasion role with our clients in Auckland – a perfect position for her as it blends her extensive clinical experience with insights gained from her previous corporate roles.
Do you regularly find yourself doubting your abilities in your work role, comparing yourself unfavourably to your work peers, thinking how lucky you are to be in the role that [...]
Guest contributor Squadron Leader Beth Gerling shares useful thoughts about imposter syndrome.  Remember that many of us can experience imposter syndrome Imposter syndrome is described as a phenomenon – [...]
The role of leaders in promoting effective work-life balance and preventing employee burnout We all know the importance of making time for non-work activities, for example blocking out time in [...]
Contact Umbrella for an inspirational speaker on mental health, practical tips and solutions for improving employee wellbeing and healthy workplaces. Our presentations and keynotes are often described as a conference highlight.