Facilitator
Registered Clinical Psychologist
DClinPsy, BA (Hons), RMN, RGN, MNZCCP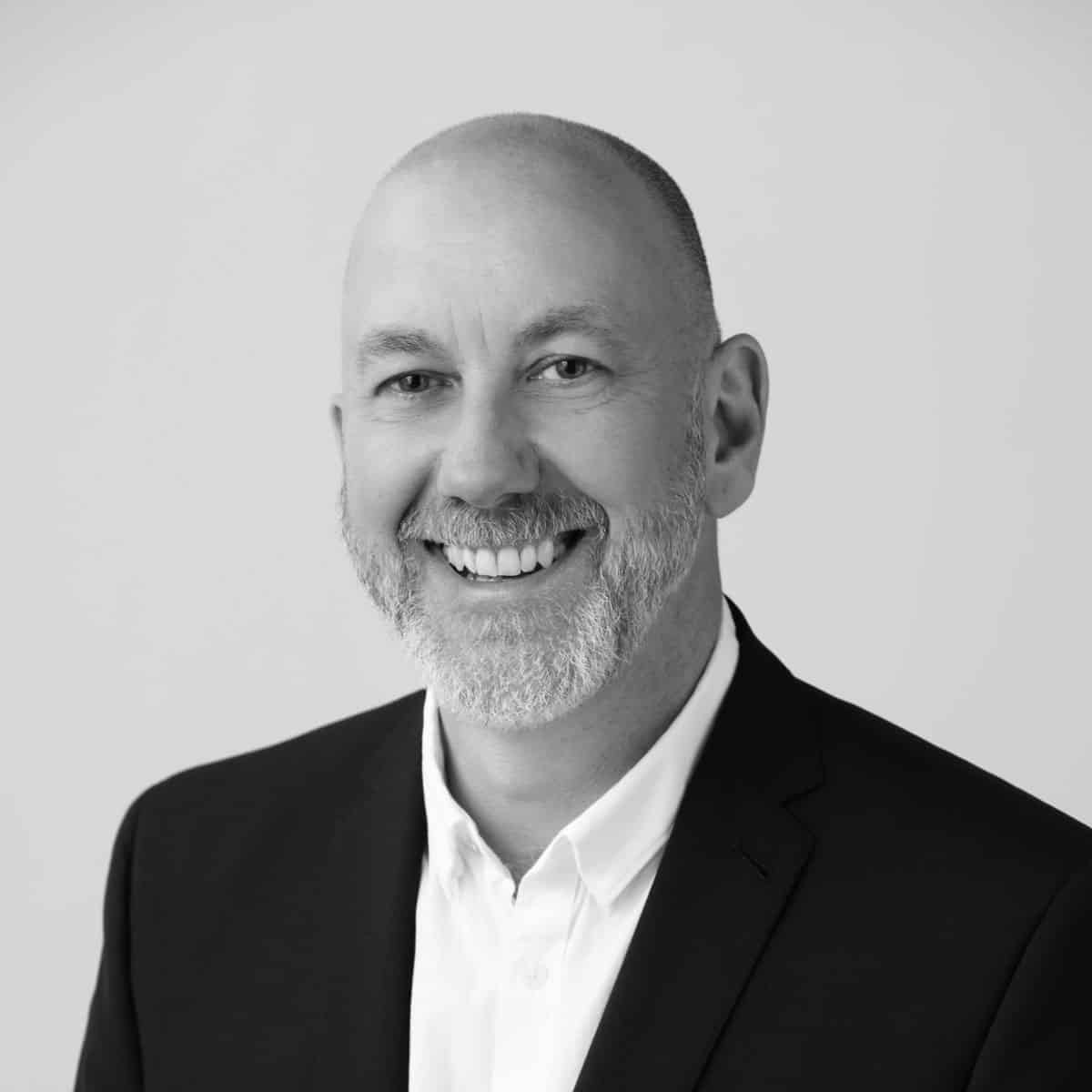 Nigel George brings more than 30 years' experience working in a wide variety of clinical environments, leadership of large clinical teams through times of change, and a passion for evidence-based education to his interest in how people "do things well".
"So much of clinical psychology is about unwellness, psychosis, but my doctorate looked at successful ageing. So, I like to focus on wellness – on what we do that's right. At Umbrella, I can focus on how we can do things better, to be better in our lives and so be better at our work."
Nigel started his health career as a general nurse more than 30 years ago, retraining first as a psychiatric nurse before studying psychology and training in London as a clinical psychologist. He was Director of the University of Auckland's Psychology Clinic, where he trained and coached future clinical psychologists.  He now uses that high-level clinical and educational experience to facilitate Umbrella's various wellness workshops.
"People so often have to be unwell before they receive good, research-based mental health information. It's great to see people come to our workshops so engaged and ready to learn ways they can support themselves and other people. It's exciting to be part of something so positive."
Nigel is also impressed with how engaged businesses are in supporting their teams, and how prepared they are to change how they operate to help their people. "Work used to be a place we came to toil, make money and go home. Now the workplace is less separate from home, and people expect to bring their whole selves to work. Our workshops support that."
Nigel says he loves facilitating workshops because, far beyond just delivering information, it's about enabling change. And he understands change, having led large clinical teams through significant change processes in previous roles. 
"Thank you, Nigel. Your tone and style of facilitating was nurturing and inspiring. Nga mihi."
"Brilliant session! So valuable and Nigel is so knowledgeable and passionate! Thanks for giving us a common language and understanding for mental health."
"Nigel was very caring in his delivery, personable and knowledgeable. Thank you, I learned a lot."
"Nigel is fabulous – engaging, interesting, approachable and flexible."
"Nigel was flexible and human. His style suited us well. Highly interactive."
"I loved this session. Nigel is an amazing presenter. Really enjoyable."
"Excellent presenter, very knowledgeable and willing to tailor the session to the needs of the group."
Contact Umbrella for an inspirational speaker on mental health, practical tips and solutions for improving employee wellbeing and healthy workplaces. Our presentations and keynotes are often described as a conference highlight.