Facilitator
Registered Clinical Psychologist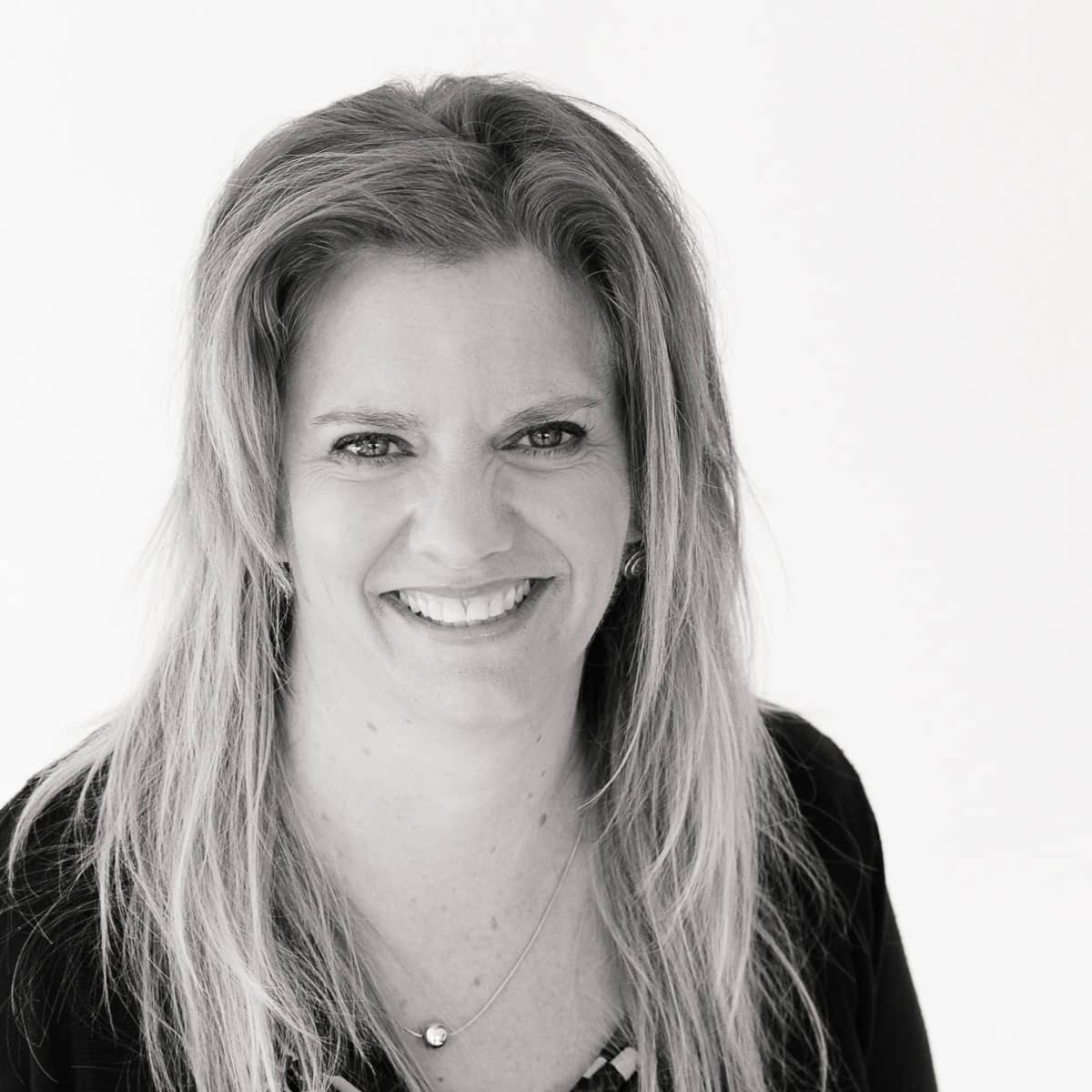 Developing resilient people, and strong teams where people are able to thrive and perform at their best, have been enduring themes in Wendy's professional career.
Wellbeing research consistently demonstrates that achieving high standards when doing demanding work requires skilful use of recovery time. Wendy's expertise in work-life balance shows how it is possible to both manage the challenges and fully appreciate the joyful moments of our hectic lives, and she is deeply committed to working with our clients to optimise both performance and wellbeing.
Wendy's training facilitation approach is informed by advanced training in Acceptance and Commitment Therapy (ACT), a psychological model that places a focus on valued living – knowing what motivates our purpose in daily life and work. This model also highlights the importance of self-acceptance and building on strengths, which are skills Wendy enjoys helping others learn to use.
Another of Wendy's strengths is her ability to make her knowledge of the scientific research on wellbeing practically useful and beneficial in people's lives following workshop training. Wendy uses an authentic style in her facilitation which is appreciated by our clients―evaluations consistently describe her warmth and genuineness, alongside her ability to encourage participants to challenge themselves to make enduring lifestyle changes.
Prior to training as a clinical psychologist, Wendy held positions as a team leader and manager in two university departments in Australia. This organisational experience informs Wendy's work at Umbrella and ensures that she takes a practical approach to wellbeing at work.
"Thank you Wendy. I appreciated your facilitation style and your openness to making the context relevant to our current situation."
Contact Umbrella for an inspirational speaker on mental health, practical tips and solutions for improving employee wellbeing and healthy workplaces. Our presentations and keynotes are often described as a conference highlight.